After the first few weeks of lockdown resulting only in a brief daily family walk and a serious decline in steps for me, I've changed tack this week. Splitting the parenting load means I can now take an hour-long amble round Splott with the buggy - taking in the street where Shirley Bassey was born, a couple of my favourite houses and soon the famous beach. It's ticking the exercise box, the nap box and the posting your orders in the big post box box!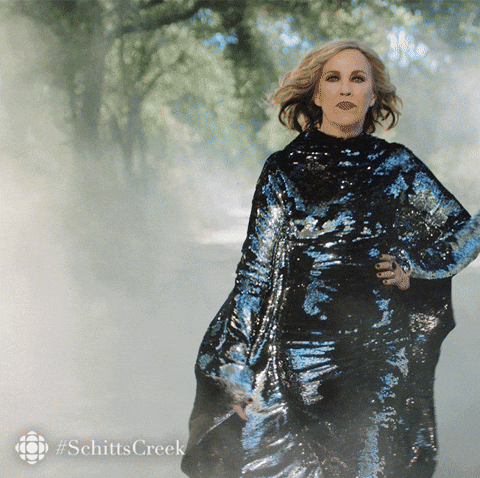 It also gives me a chance to catch up on some of my favourite podcasts. The list is generally endless so here's a few of my fail safe ones, that are firmly in the easy listening or funny category, and a couple I'm going to try out.
Adam Buxton - Ahhhhhhhh my all time favourite podcaster, creating jingles that you can't get out of your head, the best Squarespace adverts and always great interviews. His new book is out as an audiobook at the end of the month and my copy is just waiting to be listened to. If you want to fall deep into the rabbit hole listen to some of the old Adam and Joe shows from 6Music - there's very good Pierce Brosnan content. 
Elis and John - From the days of Radio X these two have been like a comfort blanket for me. I even listened to them during labour, sssssh don't tell them. They are kindly smashing out the podcasts with about three Isolation Tapes a week so there is plenty to listen to, plus there's about five years worth of shows on XFM. 
Ellie and Anna Have Issues - Confessional, funny and a little bit filthy Anna Whitehouse and Ellie Taylor will make you feel like you are having a night out with your mates. Remember those? It's just not the same on Zoom with everyone forgetting to mute their mics when they cook dinner or shout at their other half. 
Fortunately with Fi and Jane - It's the BBC again but I love listening to this pair bicker and grumble and have wide ranging chats with some really interesting guests. A 40 minute weekly treat. 
How Did This Get Made? - Love films? Love bad films? Then settle down with comedians Paul, June and Jason as they pull apart some of the worst films to have ever hit our screens. Plus I have a crush on the force of nature, and ever so shouty, Jason Mantzoukas.
Shagged, Married, Annoyed - Keeping true to my North East roots, husband and wife Chris and Rosie Ramsay tap into marital niggles and some of the most risky stories from the public - headphones on warning. There's generally some Northern chat about stotties or TV kids shows like Geordie Racer which make me feel like I'm back up home. Pure filth.
The Flight of the Conchords - Before the TV series there was the radio show with the mock documentary featuring Rob Brydon. I'm going to be smug and say it was when I first heard about them, yeah trendsetter. Anyway it's all available on BBC Sounds, not that you would know as it is the most awkward audio app to use but click on their name and it will take you straight there. Sing it with me "You're so beautiful you could be a part-time model / But you'd probably still have to keep your normal job"
And coming soon Louis Theroux is starting a new podcast Grounded and Katherine Ryan has one I need to check out.
What are you listening to on the daily walk? 
---